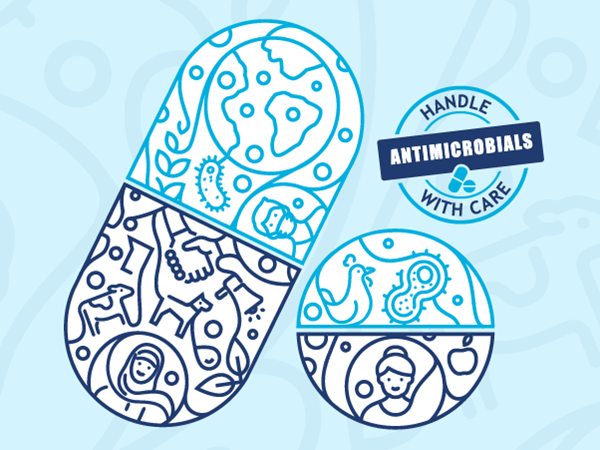 18th Nov
World AMR Awareness Week - Keep Antibiotics Working
It's World AMR Awareness Week. AMR stands for Antimicrobial Resistance. Antimicrobial resistance occurs when bacteria, viruses, fungi and parasites change over time and no longer respond to medicines, making infections harder to treat and increasing the risk of disease spread, severe illness and death. The World Health Organisation have classed it as one of the top 10 global public health threats.
Why is AMR such a big threat?
Drug-resistant illnesses are becoming more and more common, including drug-resistant pneumonia, urinary tract infections and sexually transmitted infections. "Superbugs" which aren't treatable with existing medications are spreading rapidly across the world. In addition, countries all across the world are experiencing shortages of antibiotics.
If our current antibiotics continue to become less effective, and more superbugs emerge, more people will suffer and die from infections. In particular, medical procedures such as surgery will become much more risky. This would include common surgeries like hip replacements or caesarean sections.
What can you do to help prevent AMR?
Prevent the spread of infections which might need treatment

Wash your hands
Stay at home when you're ill
Wear a mask in crowded spaces, or if you may have a cough or respiratory infection

Take medicines as advised by your doctor or healthcare professional

If you are prescribed an antibiotic, antiviral, antifungal or antiparasitic, medication make sure you take the full course of medication as advised. Stopping early, even if you feel better, could mean your illness comes back and requires more treatment.
If you have a condition which requires long-term antimicrobial treatment, like HIV or TB, or require long-term antibiotics to prevent infection, such as urinary tract infections or prosthetic joint infections, make sure you continue your treatment to reduce drug resistance.
Trust your doctor to know when to prescribe antibiotics. Many winter illnesses are caused by viruses, such as COVID-19, sore throats, and many other common respiratory illnesses. Antibiotics do not work for viral illnesses, and prescribing too many antibiotics can increase antibiotic resistance.

Spread the word!
Where can you find out more?
The World Health Organisation has much more information about AMR on its website.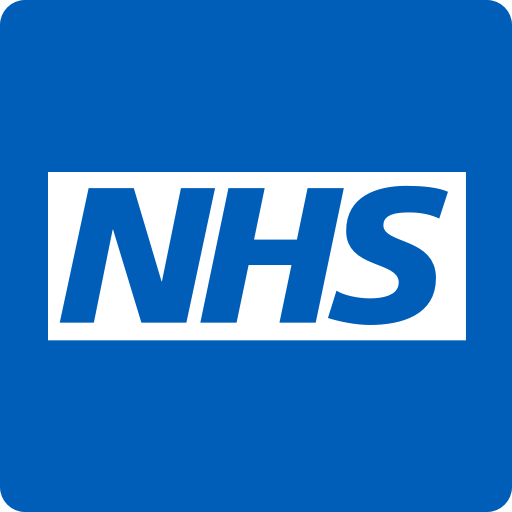 3rd Nov
Important information for patients currently on hospital waiting lists
The NHS has been working hard to address the backlogs built up during the COVID pandemic.
To help, the NHS will be contacting patients who have been waiting a long time for hospital treatment. This is to remind people that they can ask to move to a different hospital where they may be seen quicker.
There is now a new website called the Patient Initiated Digital Mutual Aid System, or PIDMAS. If you have been waiting for 40 weeks or more, you can use this website to ask to change hospitals.
If you are eligible, your hospital will send you an SMS text message or a letter, explaining how to ask for a different hospital.
Please do not call the surgery about this, as your GP does not have any information about individual patients.
The hospital will contact you if you are eligible. Please do not contact them either.
You can find more information on hospital websites, like this one from the Royal Surrey County Hospital.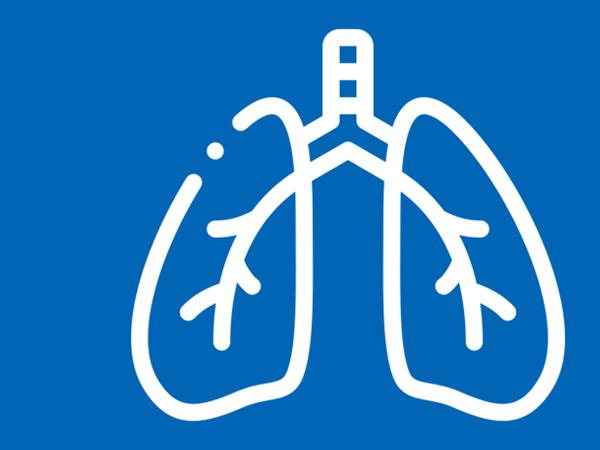 11th Sep
Lung Health Checks - invitations going out
If you're aged between 55-74 and have ever smoked, you will soon receive an invitation letter from InHealth, who are providing lung health checks in partnership with NHS Sussex.
Lung cancer is difficult to spot early, as many people don't get symptoms straight away. A lung check could save your life by finding lung cancer early, when it is more treatable and there is a higher chance of survival.
The first step of a lung health check is a telephone call with a health advisor. They may then arrange for you to have a CT scan in a local setting.
For more information, visit the Sussex Lung Health Check website.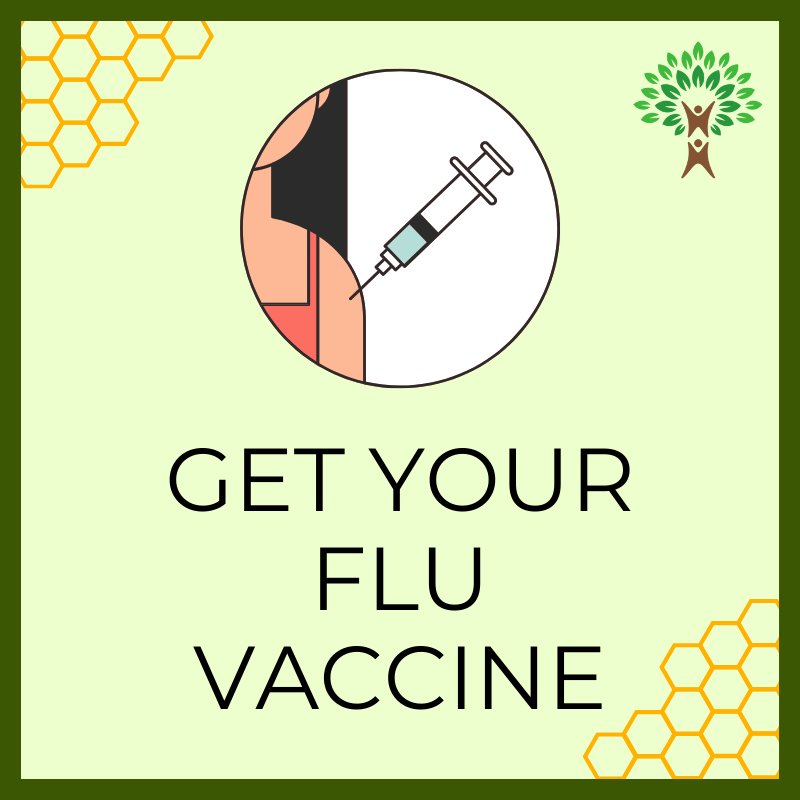 11th Sep
Get your flu vaccine!
We have now sent out all our flu vaccination invites! Please book in as soon as possible.
During your appointment, you'll be offered a flu vaccine and a COVID booster. If you wish, you can decline either of these, but please read the NHS advice about
flu vaccinations
and
COVID vaccinations
so you've got all the information before deciding to decline.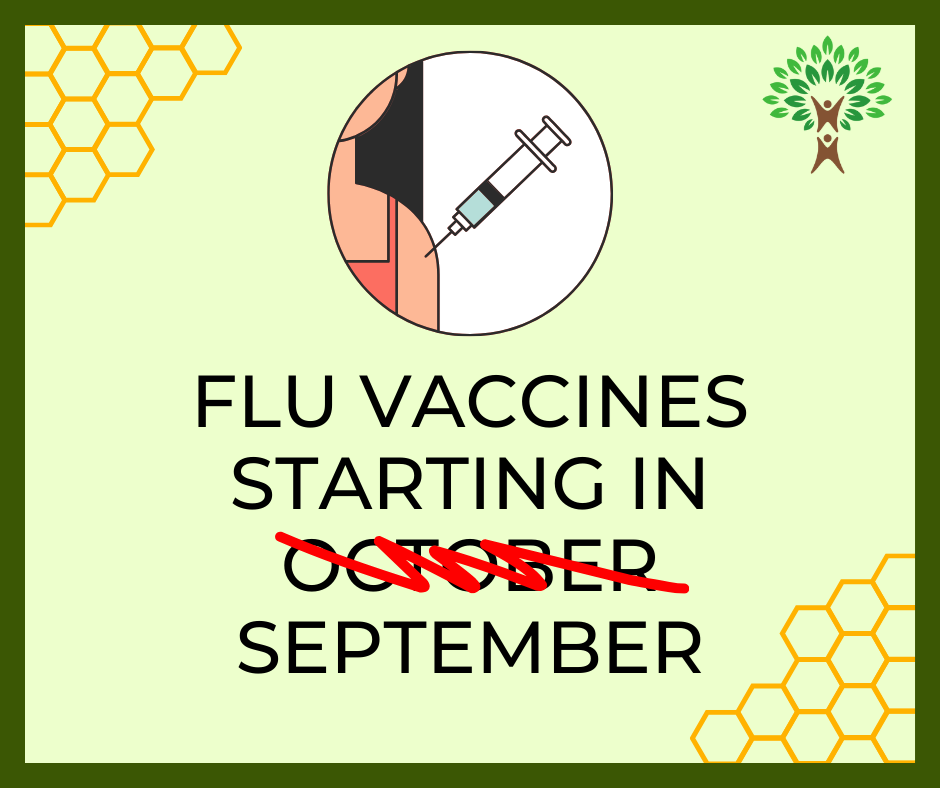 1st Sep
Correction: Flu vaccines now starting in September
Correction! We were previously told by NHS England to start our flu and COVID vaccinations in October, but they have now advised that vaccinations should start in September. We'll be sending out invites this weekend and early next week - keep an eye out for yours if you're eligible, and make sure you book in!
For more information, visit
the Sussex ICS website
, where you can find out about the people who are eligible for the flu and COVID vaccines.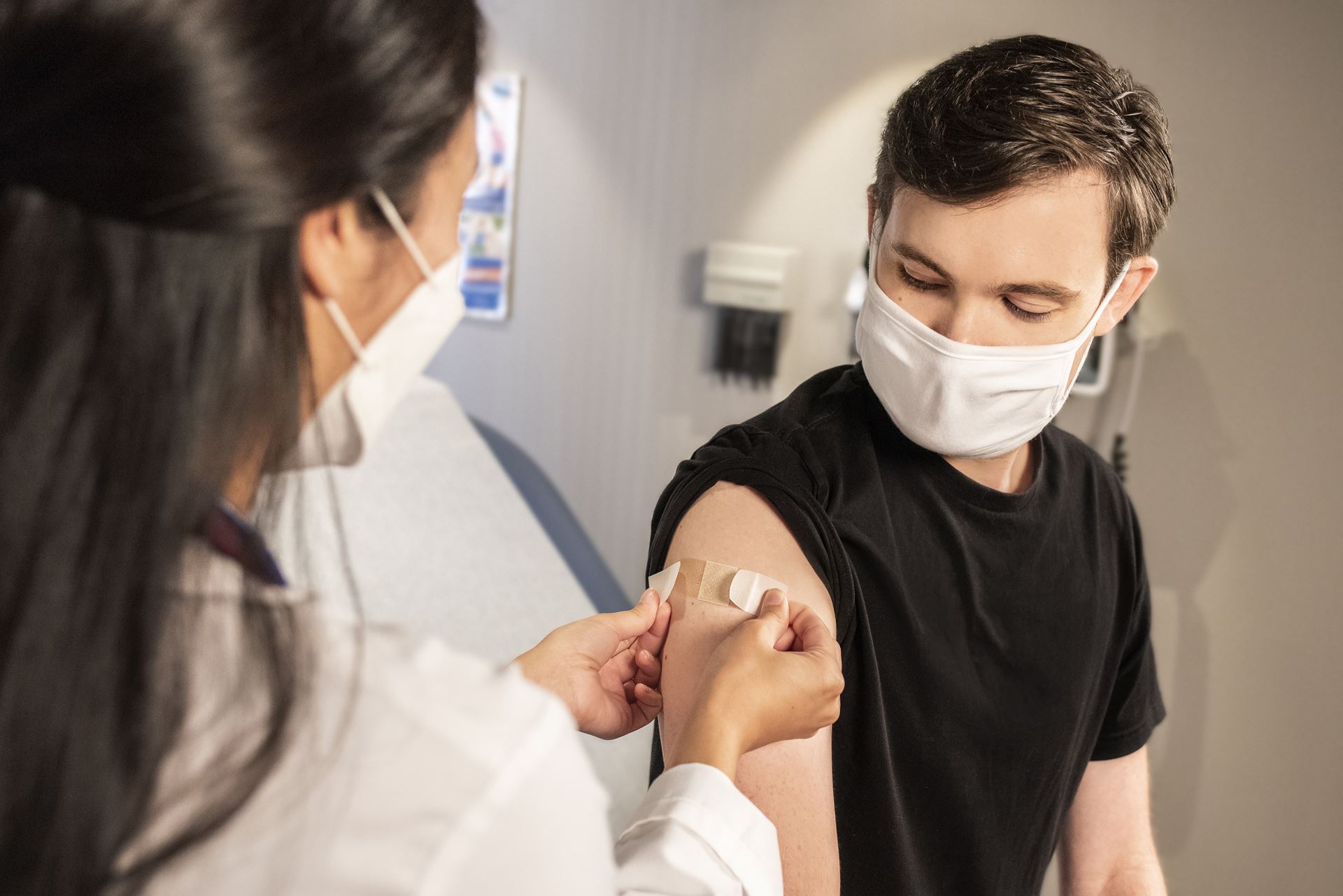 16th Aug
Flu vaccines starting October
The NHS in England has asked GP surgeries and pharmacies to start giving adult flu vaccines slightly later this year, to make sure that eligible patients receive the best protection through to January when the peak of flu and COVID season is expected to be. We will be inviting patients in this order, as set by NHS England:
September: 2-3 year old children (primary school children should receive their vaccines through school)
Starting October 2nd: Residents and staff in care homes
Starting October 7th: All other eligible adults
We will also be providing COVID-19 booster vaccinations at the same time as flu vaccinations for adults, to avoid you needing to come for multiple appointments and make sure you have the best protection for the winter.
You can find out more about the flu vaccination programme on the NHS website.

26th Jul
Keep Up With Us On Facebook
If you haven't already had a look at our Facebook page, please do so! We share health advice and events from local groups, as well as keeping everyone up-to-date with quick news - for example, if for some reason our phone lines go down, we will use Facebook to let people know. It's the quickest way to make sure you know what's going on at the practice.
17th Apr
COVID Spring Boosters
We are starting to contact patients for the COVID-19 Spring Booster campaign. We will be sending invitations to:
Any patient aged over 75
All patients aged over 5 who are immunosuppressed as per government guidance
We will also be contacting our housebound patients and care home resident patients directly to arrange their vaccinations. You do not need to contact the practice.
To find out more about the Spring Booster campaign, visit the government website for a guide.